Mother Nature has kept many Canadian food grade non-gmo soybean growers on the edge over the last several weeks, with hot weather and crops in desperate need of a drink – she delivered for the most part with (just-in-time) timely showers. We are hopeful this trend continues during the next important pod fill phase of this year's soybean crop production.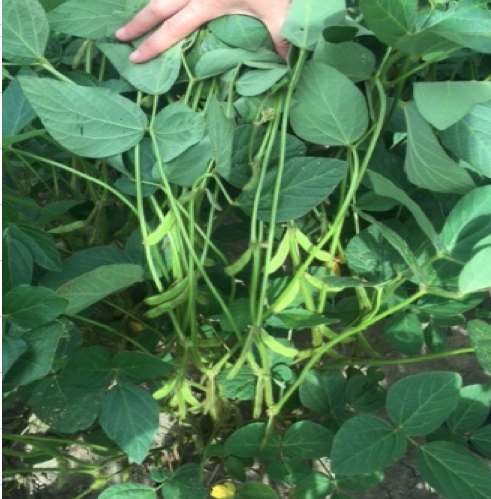 There are some isolated growing regions in Ontario that skipped some much needed rainfall and other areas received turbulent thunderstorms with heavy rain & wind that resulted in wheat stand lodging – saying this, there are no significant soybean crop issues or damage on either front that concerns us.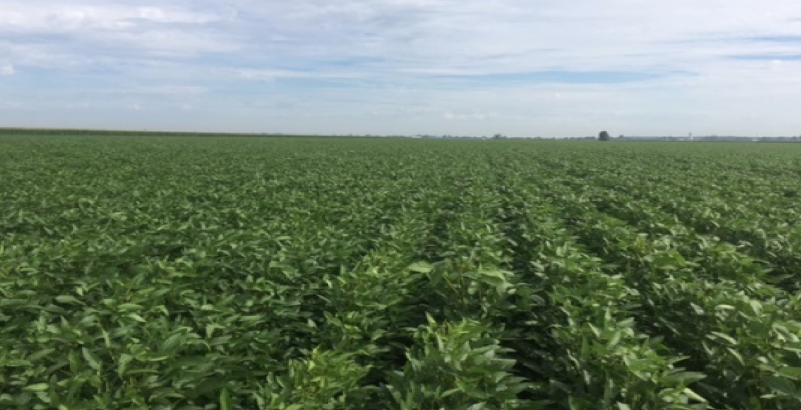 Soybeans respond well to high temperatures with humidity – with cooperative weather, good crop conditions are expected to continue.
Soybean plants are in the R4 to R5 development stage, illustrated as follows: